From my pool in my garage, I welcome you to jump in and follow my "Baby Story" while I share with you stunning images and helpful tips.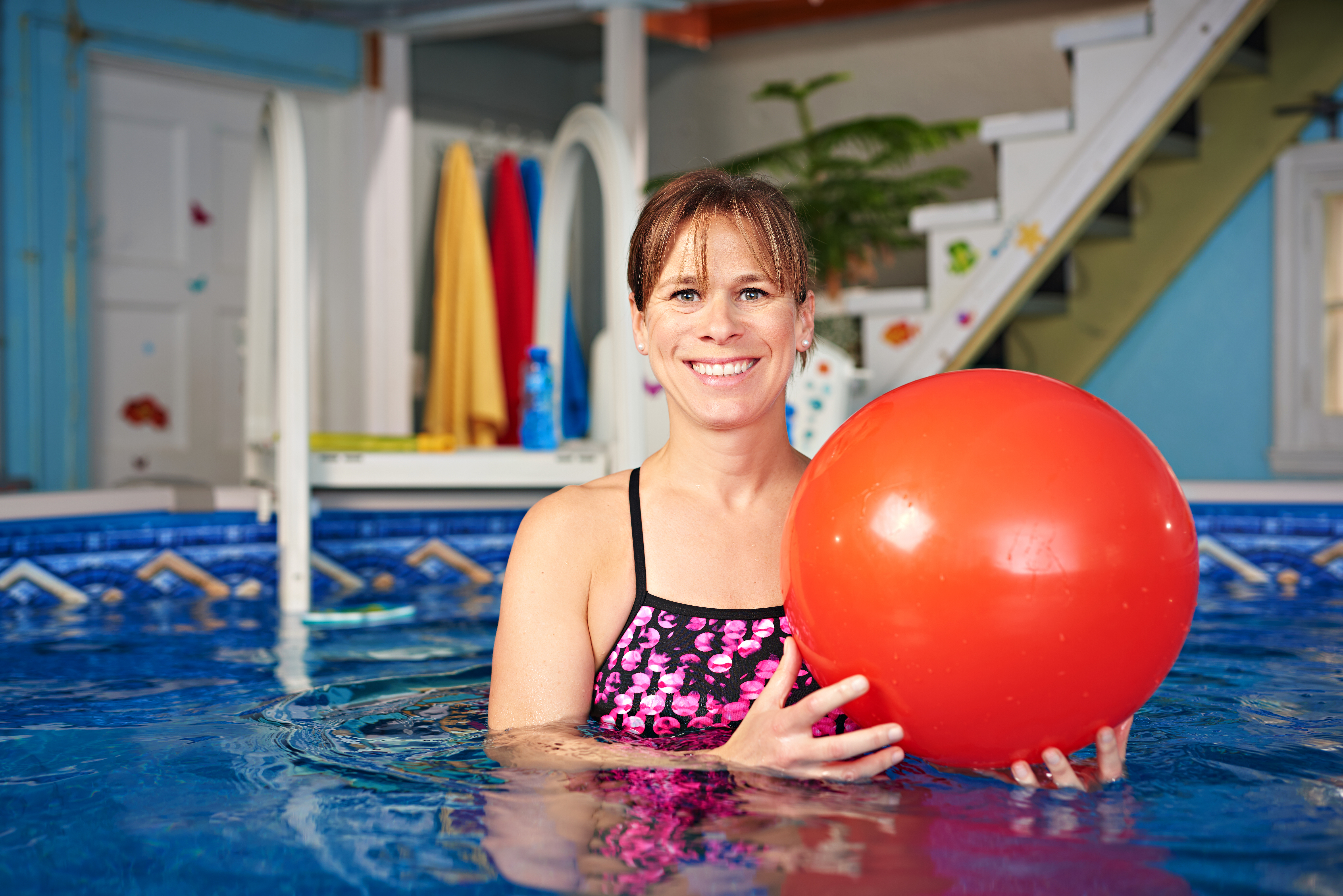 I created
Nager pour la vie
avec Karina Renaud inc. (
Swim for Life
) in 2012 as a mission to save children's lives. I educate parents and teachers about water safety and use a different approach based on independent back floatation. Care, nurturing, discipline, and mostly love, are always conveyed to every child that comes to our program. Right before the intense situation of COVID-19, I had the opportunity to do a photoshoot with
Adam Stein
, a very talented lifestyle photographer. Precious moments and emotions were captured which reflect my journey of teaching young children. What a great feeling to see my swimmers from a different angle. Indeed the pictures are so much more than an image but are a representation of the process that a child has to go through when they learn to swim - a vital skill. Whether you are a parent or an instructor, jump in and follow along with the beauty that children express when they become confident and skilled in the water!
For parents that want to teach their own babies at home, check out my online course SwimForce for babies.
© Karina Renaud, 2020